Tano Fuel & Tobacco Sales
In the spring of 2017, Lheidli T'enneh celebrated the grand-opening of its first gas station – Tano Fuel.  The gas bar/convenience store was more than just another business though.  In addition to providing a service and products locally that would otherwise need to be purchased outside of the community, Tano Fuel helped improve the local economy and allowed the Band to achieve the confidence and financial resources to move into other ventures. 
Today, Tano Fuel offers gas, a convenience store, tobacco products, as well as a concession trailer filled with delicious and popular food items.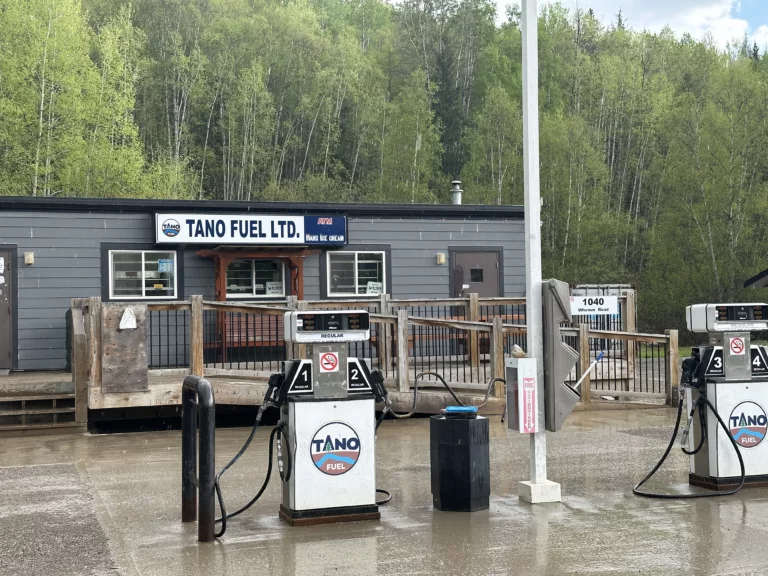 Quick Video Walk-through at Tano Fuel: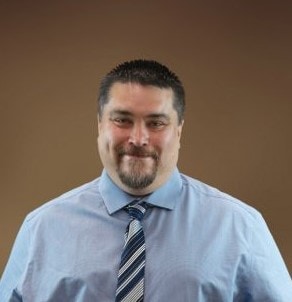 Doug Olson
Doug Olson is the General Manager of Tano Fuel.  He has worked hard to develop different retail opportunities for Lheidli T'enneh, particularly Tano Fuel.  The process for developing status gas stations is difficult and requires meeting a long list of criteria.  However, with the support of VisionQuest advisors and the Lheidli community, Doug's dedication has paid off.  Tano Fuel has since gained notoriety for having the most affordable gas in the area as well as top notch service and continues to serve the Lheidli community and general public.
Winter Hours of Operation