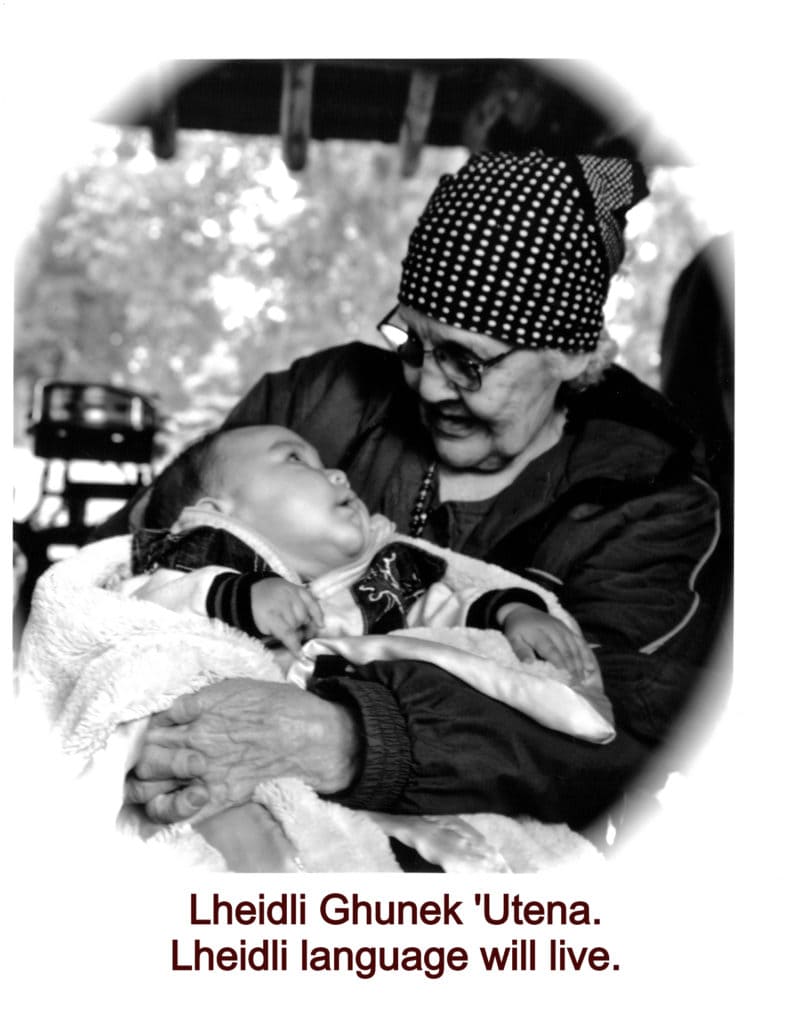 Darlene MacIntosh is asking if there are any Elders who would like to come and be part of our College Elder group.
We bring in Elders to support our students, but covid has really changed the way we do things now.
I bring in groups of Elders, keeping covid protocol in mind, as we distance and wear masks.
The last group was of 5 Elders, who did orange shirt day beading.
I usually have Elders come in for 2 hrs, usually 10am – 12pm. I give them lunch and a stipends.
If there are any Elders that would like to come, and I sure would appreciate them coming as I need more Lheidli members showing support.
If you need any more info, let me know.
Mussi Darlene