Read how Lheidli T'enneh is partnering with organizations around Prince George to uncover and highlight our history.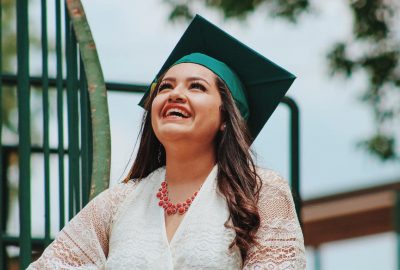 Focusing on Financial Assistance, Language Programs, and moral support for band members interested in pursuing education.
Sharing knowledge and wisdom with youth and adults of our Nation. We pass on tradition through cultural practices.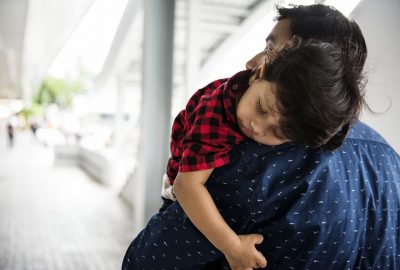 Providing outreach services to the community to promote and stability and foster home independence.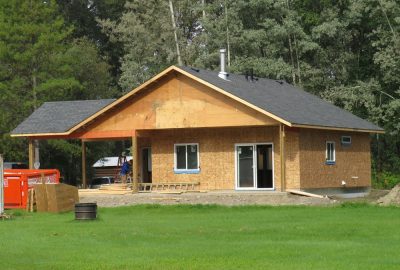 Providing housing opportunities, policies and information for members of the Lheidli T'enneh Nation.
Find out more information on Matrimonial, Interspousal, and Land laws for members of the nation must abide by.
Providing temporary financial support to eligible clients in need. Find out if you are eligible and can apply for assistance.