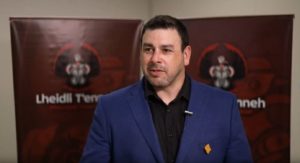 The COVID-19 International Pandemic has impacted our country, our community and our organization. In order to maintain a safe environment we're taking as many precautions
Read More »
Today is a NEW day and a new BLOG !!
I would like to start a Book Club kind of like Oprah's Book Club!! With the second wave on the horizon perhaps we can read a book together and discuss.  
I think we need to decide on what to read first. The book I want to start with Barkerville as its back drop. Its something I didn't read yet. Any thoughts? Is anyone even reading?
your  thoughts can be emailed to me [email protected] or send me a message in Messenger